This Week's Tournaments
(Click on a Tournament to see the Leaderboard)
---
---
---
Banner Exchange
---
Golf News, Golf Headlines, Golf Media, Golf Info
The Golf Report Live is owned and operated by The Golfer's Footprint ®, Inc Contact at news@GolfReportLive.com
Last Week's News
Golf star Jordan Spieth gets mosaic tribute of balls, tees
McIlroy opens with easy 5-under 67 in Turkey
Can Rory McIlroy figure out his putting stroke?
New rules eliminate DQ for signing wrong card
Jeff Gove leads Pebble Beach Invitational by 1 heading into last round
End to Piller's LPGA tour winless streak in sight
Kerr, Jang share LPGA Tour lead; Ko in position for $1 million bonus
LPGA official purses rising to $63 million in 2016
James Driscoll leads Pebble Beach Invitational
Casey won't rejoin European Tour, ineligible for Ryder Cup
Sandra Gal diary: Putting tips for everyone
LPGA commissioner paints healthy outlook for tour
Kisner leads at Sea Island; Love III, son at even
Kim Welch leads Pebble Beach Invitational
McIlroy questions Tiger's health in response to Ryder Cup news
Lewis winless this season but has shot at $1M bonus
Lee, Pettersen say Solheim dustup no longer an issue
A win, a new restaurant and McDowell is all smiles
Dan Halldorson, Canadian who won on PGA Tour, dies at 63
Adam Scott has 64 to take early lead at Australian Masters
Fantasy golf preview: The RSM Classic
LPGA finale has Ko, Park vying for the biggest prizes
Harig: Reed takes global approach to his game
Adam Scott may not play Olympics, criticizes format
Boo Weekley calls PGA Tour schedule 'stupid'
This week's find on YouTube... the Golfer's Footprint Swing Trainer in Action!!
Follow the link below to order your's today!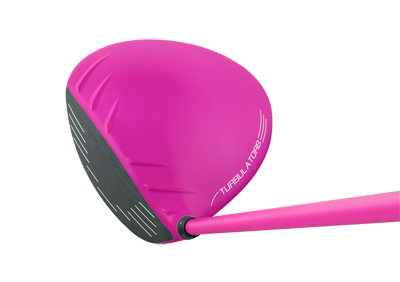 Side Notes:
GolfJordan Spieth really hates his new nickname
Sun Mountain Tour Series Rain Gear is Best Yet
---
The Golfer's Footprint, Inc(and GolfReportLive.com) are proud sponsors of the Little Linksters Program!
Little Linksters "Best Pee-Wee Golf Swing in the World" Video Contest Celebrates 5th Year
Bob Hope's 18 best quotes about golf
---
---
---
Have a Headline? Send to: news@GolfReportLive.com
Stay Up-To-Date - Make Golf Report Live Your Home Page!
Advertise with GolfReportLive.com
"Affiliate Disclosure: I am grateful to be of service and bring you content free of charge. In order to do this, please note that when you click advertiser's links and purchase items, in most (not all) cases I will receive a referral commission. This helps keep the doors open! Thank you!
---
TROPICAL STORMs - Satellite
---
Moster Golf Swing - Click Here!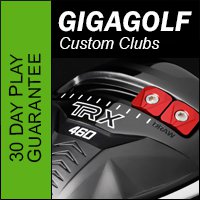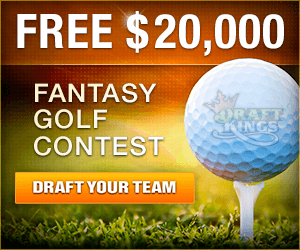 Other News and Notes:
Free Online Golf Tips - Click Here!
Toy Box Extra: 2015 Holiday Gift Guide for golfers
Tiger Woods has follow-up procedure on back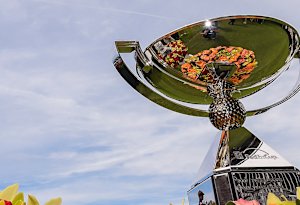 Timeline: Woods' injuries through the years
McIlroy struggling to see way back for Woods
'Slave' Williams skewers Woods in new book
Tiger's 'slave' ex-caddie made over $8 million
Web.com Tour adds Dominican Republic event to schedule starting in 2016
ClubGlider® Technology Expands to Luggage
---
Social Media Links:
---