This Week's Tournaments
(Click on a Tournament to see the Leaderboard)
---
---
---
Banner Exchange
---
Golf News, Golf Headlines, Golf Media, Golf Info
The Golf Report Live is owned and operated by The Golfer's Footprint ®, Inc Contact at news@GolfReportLive.com
Last Week's News
Jason Day's family involved in car accident Friday near Deutsche Bank Championship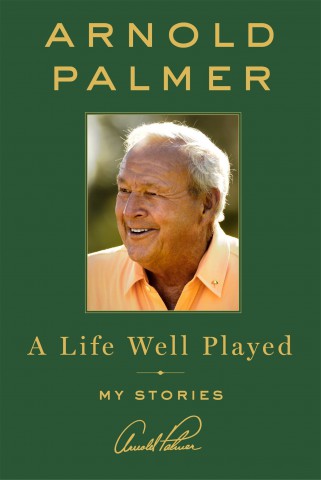 10 Rounds with the GolfBuddy LR5S - Ed Travis
Golfing World: Top 10 Fashion Disasters

After Match Play, can anyone beat Dustin Johnson?
A lost week for McIlroy at Match Play
Tiger still gets giddy talking about '97 Masters
Jon Rahm making case as golf's next big thing
USGA will scrap its Members Program, sources say
People are betting on Tiger Woods winning the Masters
The A Postition - the world of Ed Travis
David Hueber – "In the Rough"
By ED TRAVIS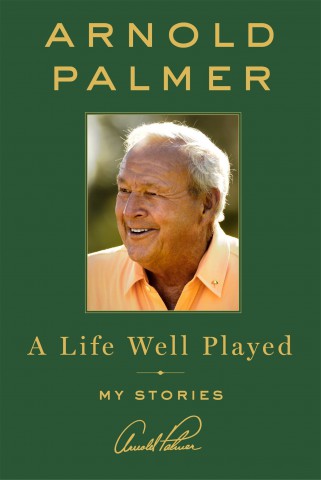 Ed Travis - SUPERMETAL & KEVLAR – THE EXOTICS XJ1 DRIVER
10 Rounds with the Cobra F6 Baffler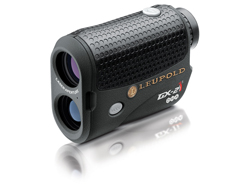 10 ROUNDS WITH THE LEUPOLD GX-2I2
VA Partners with PGA to Support PGA HOPE Program for Veterans with Disabilities
PGA SHOW ATTENDANCE UP – POSITIVE INDUSTRY SIGNS
Sorry Players Championship, Spieth Calls Olympic Golf His 'Fifth Major'

Ten Rounds with Callaway Apex CF 16 Irons
Sun Mountain Tour Series Rain Gear is Best Yet
---
The Golfer's Footprint, Inc(and GolfReportLive.com) are proud sponsors of the Little Linksters Program!
Little Linksters "Best Pee-Wee Golf Swing in the World" Video Contest Celebrates 6th Year
Bob Hope's 18 best quotes about golf
---
---
---
Have a Headline? Send to: news@GolfReportLive.com
Stay Up-To-Date - Make Golf Report Live Your Home Page!
Advertise with GolfReportLive.com
""Affiliate Disclosure": GolfReportLive.com post adds and external links on this website. I am grateful to be able to bring you these links, services, and content. Please note that when you click an advertiser's links and purchase items from them, in most cases (but not all) I will receive a referral commission. This helps keep the doors open! Thank you!
---
TROPICAL STORMs - Satellite
---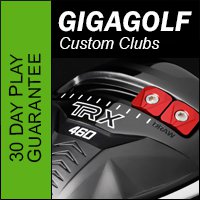 Other News and Notes:
---
Social Media Links:
---