This Week's Tournaments
(Click on a Tournament to see the Leaderboard)
---
---
---
Banner Exchange
---
Golf News, Golf Headlines, Golf Media, Golf Info
The Golf Report Live is owned and operated by The Golfer's Footprint ®, Inc Contact at news@GolfReportLive.com
Last Week's News
Golfer hits incredible recovery shot from desert
Olympic Club gets another US Open, this time for women
Willett eyes Ryder Cup, Olympics after Dubai win
Lee takes Phoenix lead in front of record 201,003
The next generational shift in golf might be on TV
Augusta National member green jacket sold
Padraig Harrington has his own definition of a good year
Spieth knows the math and pursues rare territory
10 Rounds with the GolfBuddy LR5S - Ed Travis
Kevin Kisner is ready to build on a breakthrough year
Fowler creates five-player practice round match to spark competitive mood
Harig: Spieth faces temptations of success
Day said he had another bout with vertigo at St. Andrews
Irish golfer Christy O'Connor Jr dies at 67
Golf champions remember O'Connor as 'legend in Irish golf'
Lingering soreness in wrist keeps Furyk from Kapalua
Zach Johnson among 8 players moving to PXG
Harig: Tiger's impact felt across generations
Woods turns 40 and heads into uncertain future
Nicklaus' inspirational birthday message to Tiger
Trump says golf would disappear under Sanders
Sobel: Time to say goodbye to anchored putting
Curry tops American Pharoah, Spieth on AP ballot
Tiger hoping for healthy 2016 after 'tough year'
Westwood will move up to No. 50, go to Masters
Will 2015 alter the course of golf history?
The 2015 Senior Tour season: In Numbers
Golfing World: Top 10 Fashion Disasters
FTW: Hopefully Spiranac will prove her haters wrong
Quotes of the Week: December 6, 2015
Spieth gets 3 weeks to reflect on big year
GolfPGA Tour commish: We'll be OK without Tiger
Have a Headline? Send to: news@GolfReportLive.com
Stay Up-To-Date - Make Golf Report Live Your Home Page!
Advertise with GolfReportLive.com
""Affiliate Disclosure": GolfReportLive.com post adds and external links on this website. I am grateful to be able to bring you these links, services, and content. Please note that when you click an advertiser's links and purchase items from them, in most cases (but not all) I will receive a referral commission. This helps keep the doors open! Thank you!
---
TROPICAL STORMs - Satellite
---
Moster Golf Swing - Click Here!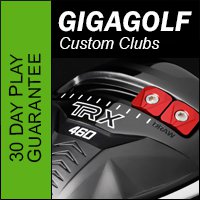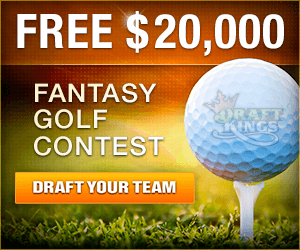 Other News and Notes:
Tiger Woods' first U.S. golf course design includes mini Fenway Park
Free Online Golf Tips - Click Here!
Toy Box Extra: 2015 Holiday Gift Guide for golfers
Tiger Woods has follow-up procedure on back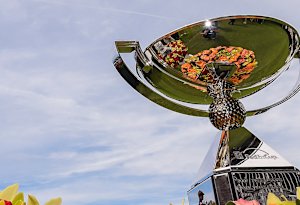 Timeline: Woods' injuries through the years
McIlroy struggling to see way back for Woods
'Slave' Williams skewers Woods in new book
Tiger's 'slave' ex-caddie made over $8 million
Web.com Tour adds Dominican Republic event to schedule starting in 2016
---
Social Media Links:
---